Sequoia is a musical trio of friends who have been playing for weddings and special events in California for the past twenty-two years. See the "Our Music" page to hear some tunes & see our videos.
Call us at (209) 768-3388 or e-mail us at
We play whatever we want whenever we want:
mostly Celtic, a lot of folk rock, and a bit of blues,
kids' participatory music, bawdy ballads.
Weddings: we'll work with you to personalize your wedding music,
including classic rock and roll for dancing during your reception.
Come meet us at
one of our events…. When things open up post COVID.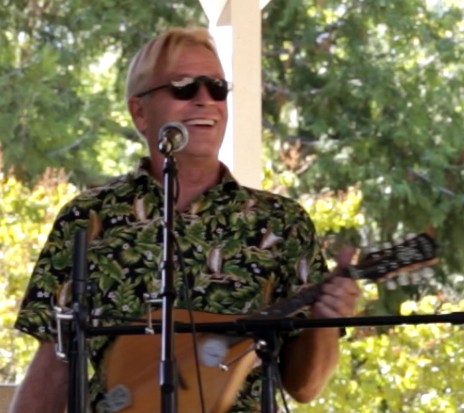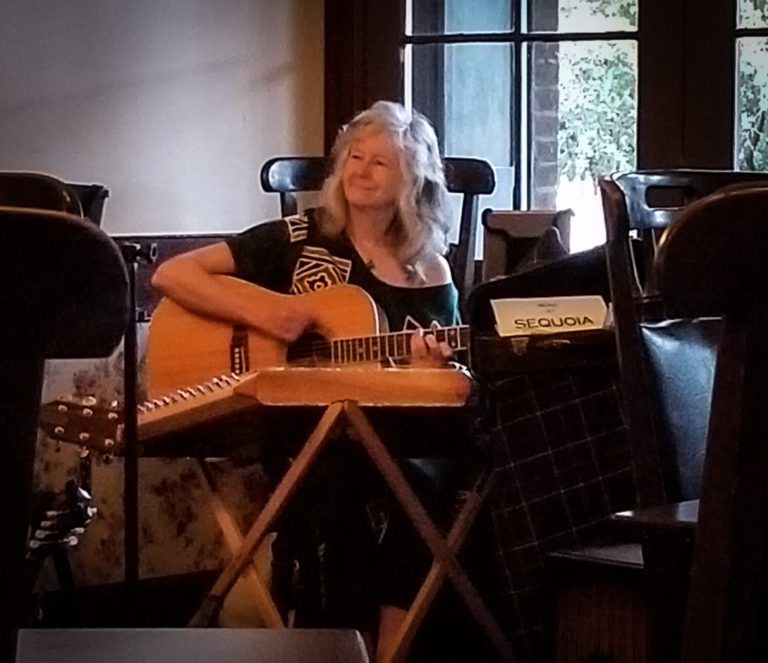 Pam Ivie plays hammered dulcimer, guitar & octave mandolin